Reefer troubleshooting
Complete maintenance and troubleshooting units of refrigeration equipment involves: inspection of the refrigeration system, electrics and structures. The final stage tests the draining system.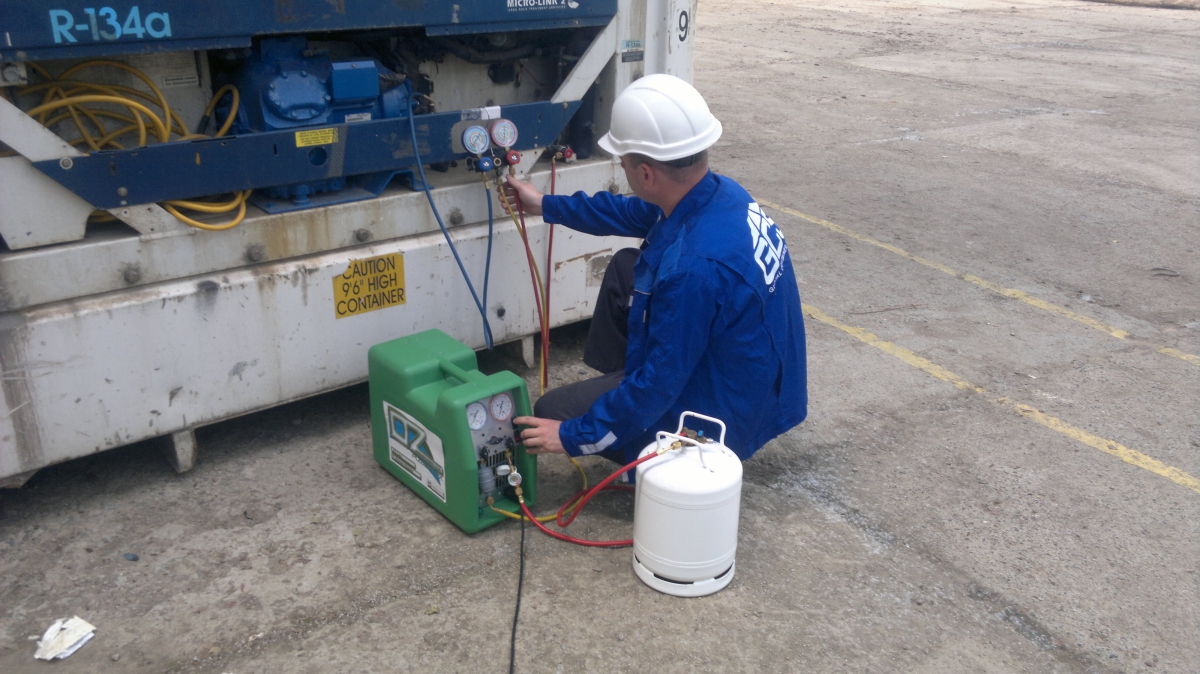 When it comes to troubleshooting the refrigeration part, before switching the system on we have to do advanced testing of the electrics control unit. Then we move on to the electrics where we have to visually check all contact elements, evaporator fan and condenser, and see if anything is damaged. Then we inspect the wires and connections, afterwards the data should be loaded, and then comes the time for our final testing circuit-opening procedure.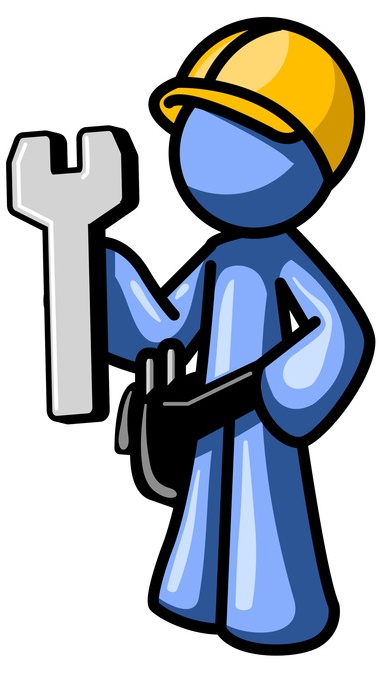 Structures
Our refrigerating engineers check all defective and damaged parts, inspect the fastener bolt tightening, compressor and the refrigeration plant. The evaporator, condenser coil and defrosting drainage holes will be thoroughly cleaned at this stage.
Finally we check the drainage system
At this stage, our experts check the waterline in the tank, clean the intake water filter, and test the drainage system.
It is worth to mention that coolants are flammable if the ignition source is too close, so please observe the safety code here.
A refregiration plant is actually an electrical, independent and one-piece unit. Its casing is made of aluminium. The plant is attached on the container's front at the end part of the casing. The plant uses R-134a freon and РОЕ SW20 compressor oil. The coolant is equipped with temperature controls and in-use indicators. Some models use double-sided compressors so as to enhance safety. Some refrigeration plants are three-phase, operate on 380/460 V or 190/230 V voltage and are designed for dual voltage.
To monitor the capacity, we have to lower high voltage with a testing transformer.
Micro-Link 2i is a microprocessor-based data coder used for testing purposes. When the control has certain selected temperature level, the refrigeration plant will automatically readjust. The system selects freezing, cooling or heating to reach certain temperature within the reefer container.
We have to take into account that any unexpected start of the evaporator's fans and the fan is very dangerous. And never open the condenser fan gate before the refrigeration plant is disconnected from the mains or another power source.