Repair of tank containers
Company Global Container Service provides all kinds of repairs and full service tank containers at its container terminal from replacing gaskets on valves, flood and fillings, to major renovations of the tank itself, restore the insulation of the tank geometry and tank frame.    
In order to keep the tank containers in working order, their regular maintenance is necessary. Changes in the wall of tanks and reservoirs cause constant influence of aggressive media of various nature, gases under high pressure and volatile chemical components, which worsen their sealing properties and render them unusable over time.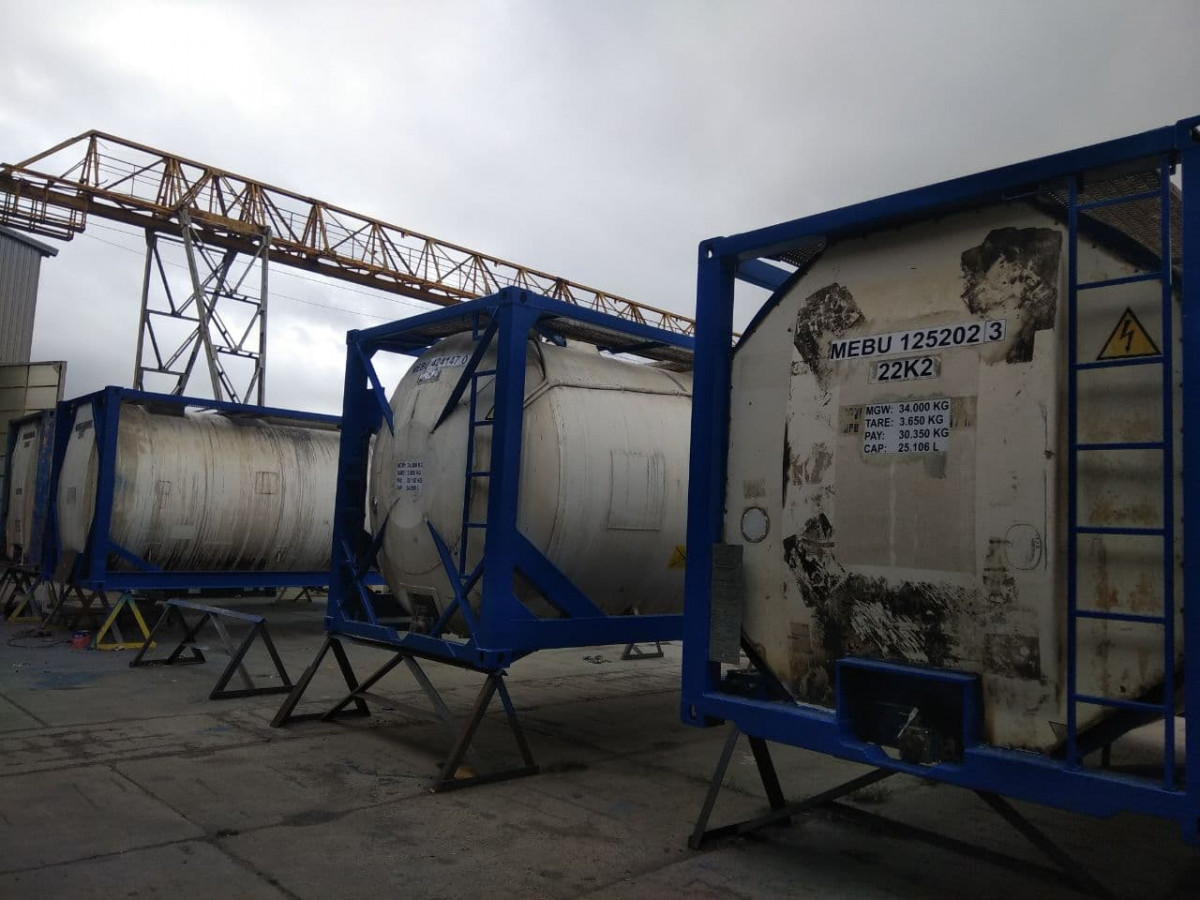 Repair of tank containers is carried out:
 - in case of mechanical damage.
 - changes were noticed in the outer coating of the tank
 - a potentially dangerous source of leakage has been noticed
 - sweating of the content was noticed and more.
All preventive and repair work with containers is carried out by certified specialists who have experience with containers for storing potentially hazardous substances. The elimination of the malfunction is carried out as soon as possible, so as not to lose the quantity and technical properties of the unstable substance.
Global Container Service owns a container terminal and provides a full range of tank container repair and maintenance services. The depot has been certified by the supervisory authorities for the planned re-examination and repair of tank containers. 
The design of the tank tank is intended for the transportation of chemical food and liquids, compressed and liquefied gases. Maintenance of tank containers also provides for washing with the help of special equipment. This equipment allows high-quality cleaning of the tank container surfaces even after the transportation of goods of hazard class 6.1 and latex. Also, measurements of residual wall thicknesses and flaw detection of welded seams are carried out when assessing the technical condition.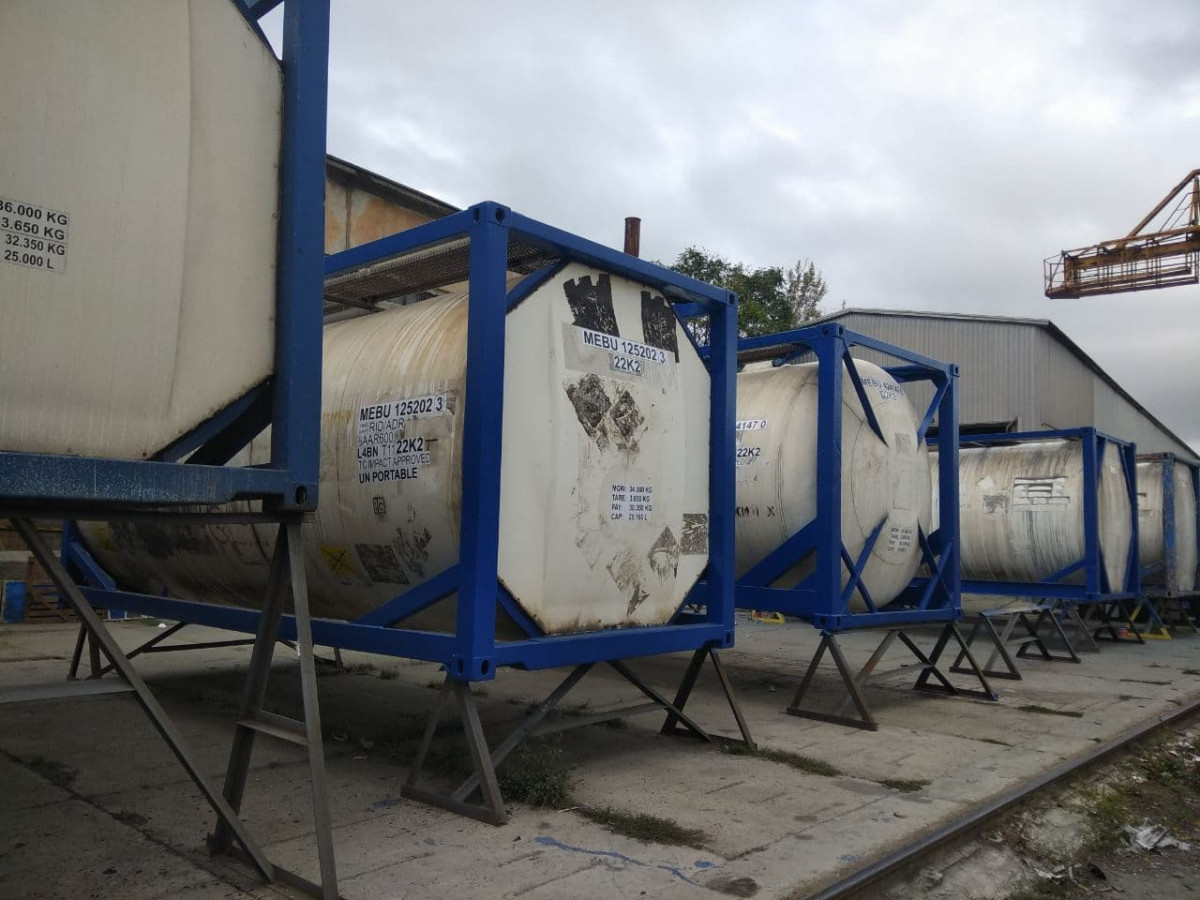 Types of work performed:
1.
     Repair of the frame, chassis
2.
     Insulation repair
3.
     Repair of external cladding
4.
     Repair of fittings
5.
     Restoration of markings, convention plates
6.
     Repair of additional and removable equipment
9.
     Any additional types of repair work