ThermoKing equipment maintenance

Global Container Service can carry out maintenance of refrigeration equipment manufactured by ThermoKing. The maintenance includes examination of the equipment's electrics and safety covers. Our experts will clean all dirt, dust and oil, and then inspect rubber gaskets, treat doors with a special-purpose solution, test leak resistance of the whole refrigeration system and check settings of automatic appliances. Afterwards, our refrigeration engineers will wash the condensated water drain pipe.
A well-arranged work process helps our technicians and refrigerating engineers carry out high-grade maintenance of ThermoKing refrigeration equipment. All experts have vast experience (7 to 30 years).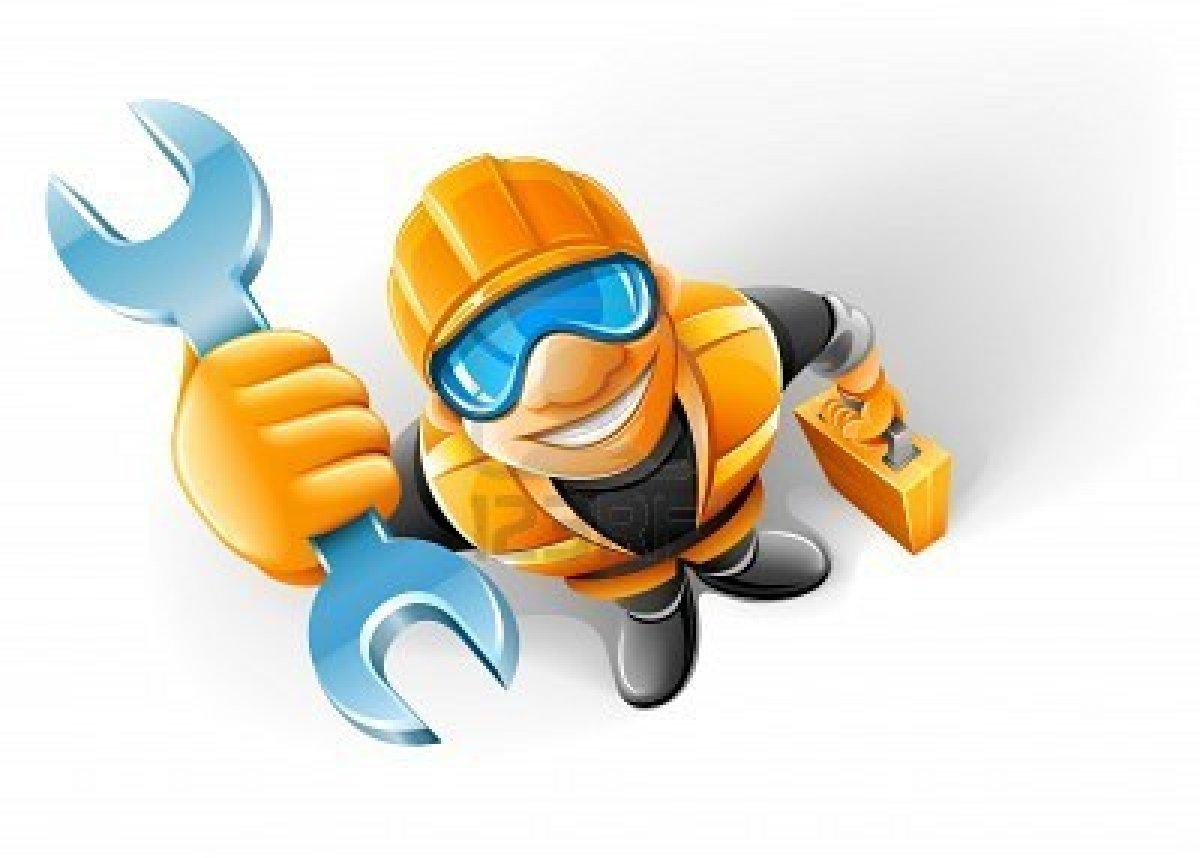 Each expert employed by Global Container Service has all tools required to repair ThermoKing refrigeration equipment. Our company has its own warehouse to store maintenance-related consumables. The warehouse is located at the base where we do complete maintenance of refrigeration equipment.
If ThermoKing breaks down, you can ask GCS's expert for help. Our experts can promptly remedy all failures and replace any plants / spare parts, if necessary.
Refrigeration equipment parts are difficult to find in the retail market. This might hamper the repairs. Global Container Service is a special company because we provide both brand-new and used parts for ThermoKing refrigeration equipment. We can help you find and install any part you lack. GCS sells evaporators, condensers, compressors, consumables, bulbs and other parts. We can also can troubleshoot ThermoKing reefer containers here. When we are done we will issue a PTI upload file.
GCS can guarantee good quality.