Repair of refrigerated containers of any complexity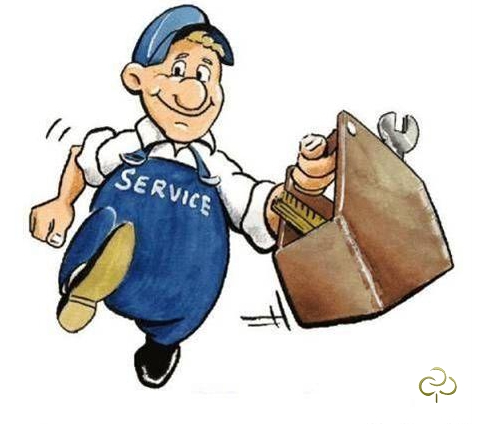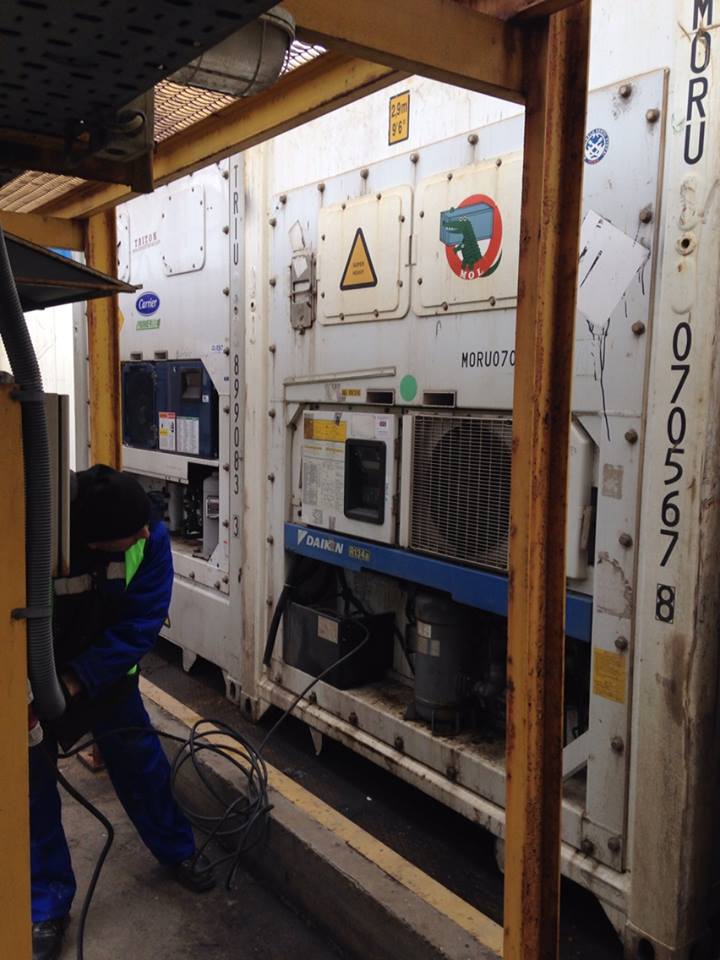 Initially, refrigeration equipment is reliable, but periodically it needs service and repair work. The company "Global container service" carries out technical repairs. Highly qualified specialists have practical experience and good knowledge in the field of refrigeration equipment repair. There are two directions in the field of refrigeration equipment repair.
The first is produced for starters, motors, electrics, as well as selective and protective devices. The second type is the maintenance of the refrigeration equipment of the bed, where compressors, fan impellers, pump pumps, auxiliary mechanisms and fasteners of various designs are installed.
Among all the specialists who deal with refrigeration equipment, it is possible to single out just refrigeration mechanics with experience in the field of refrigeration equipment repair with specialized education. They are engaged in the operation of evaporators, valves for all automation devices and the refrigeration system.
Our specialists work at a high level: they make diagnostics and identify problems. If there is a faulty refrigeration equipment with a large operating time, most likely the cause of the breakdown is improper operation. There are quite a few ways to repair work. The most effective is the aggregate method. Its huge advantage is reliability, and its disadvantage is its high price, which fully justifies itself. A cheaper option would be to replace the used spare parts. Repairing refrigerated equipment equipment is a time consuming process that requires specialized skills.