Catalog
Reefer containers catalog
Spare parts
Reefer units
Carrier units
ThermoKing units
Reefer units - Daikin
Clip-on GenSets
Diesel generators ThermoKing
Additional equipment
Services
The Global Container Service company sells high-quality and inexpensive tank containers 20, 30 feet on favorable terms for the client, and we also provide assistance in delivery throughout Ukraine. All used tank containers supplied undergo pre-sale preparation at our container terminal, which includes hydraulic and pneumatic testing of the tank, testing of tank container fittings with replacement of seals and gaskets, testing of the heating system, sealing the insulation, full painting, replacement of mandatory marking, drawing a logo (advertising) of your company.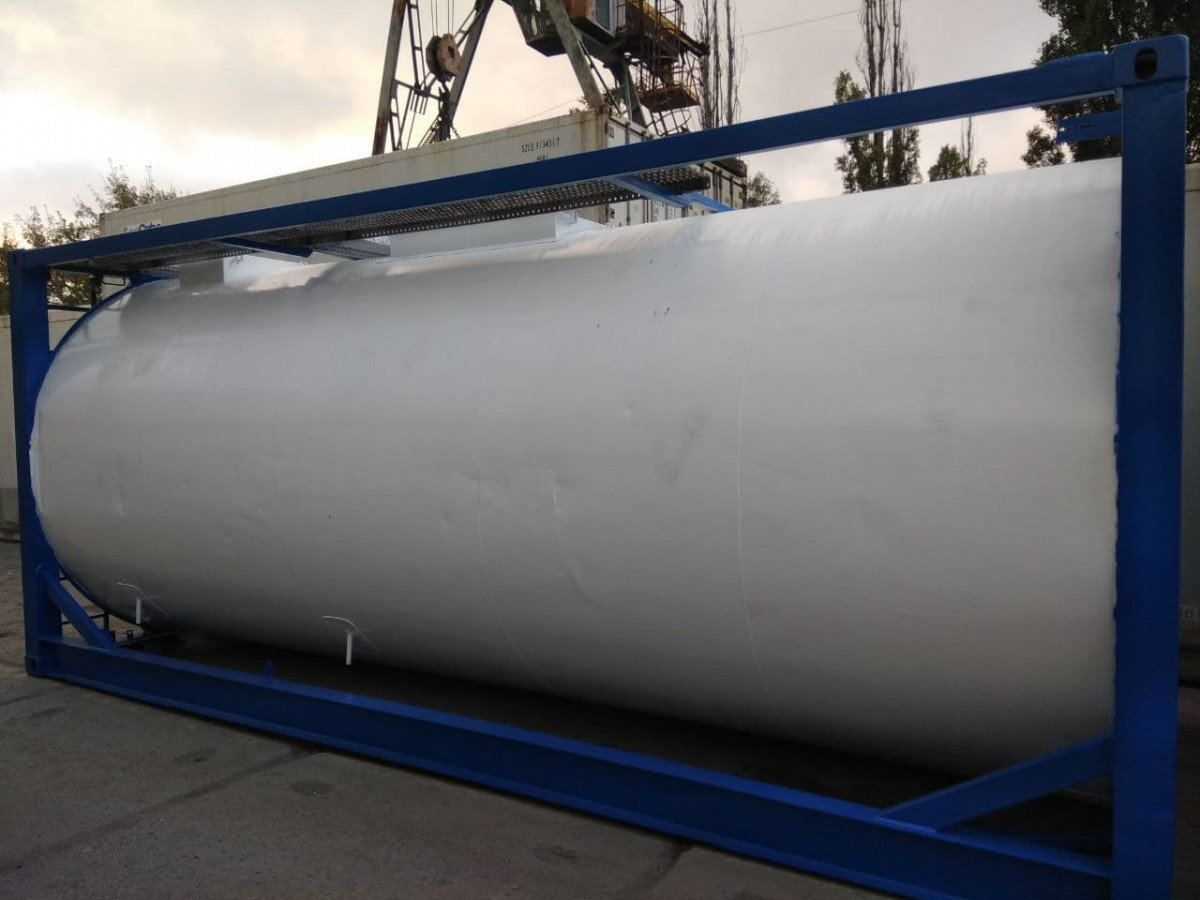 The warranty period for tank containers sold by the company is up to one year (tightness of the tank, operability of valves, operability of heating, for all main units and elements)   
A set of supplied documents with a tank container:
Contract of sale 
Customs declaration 
CSC certificate 
Expense and tax invoices
Advantages of tank containers
Tank container for liquid cargo
The main components of the tank container are a frame frame and stainless steel, which has many advantages:
- protects against corrosive processes
- no oxidation occurs
- prevents interaction with the transported cargo (flammable, poisonous, chemical, food, as well as hazardous and non-hazardous liquids)
It may seem that a tank is a very heavy container, but its entire structure is rather lightweight. Stainless steel tanks are resistant to damage, durable and versatile. For unloading at low temperatures, some types of tanks are equipped with a special heating system. Depending on various factors, manufacturers offer horizontal, vertical tanks.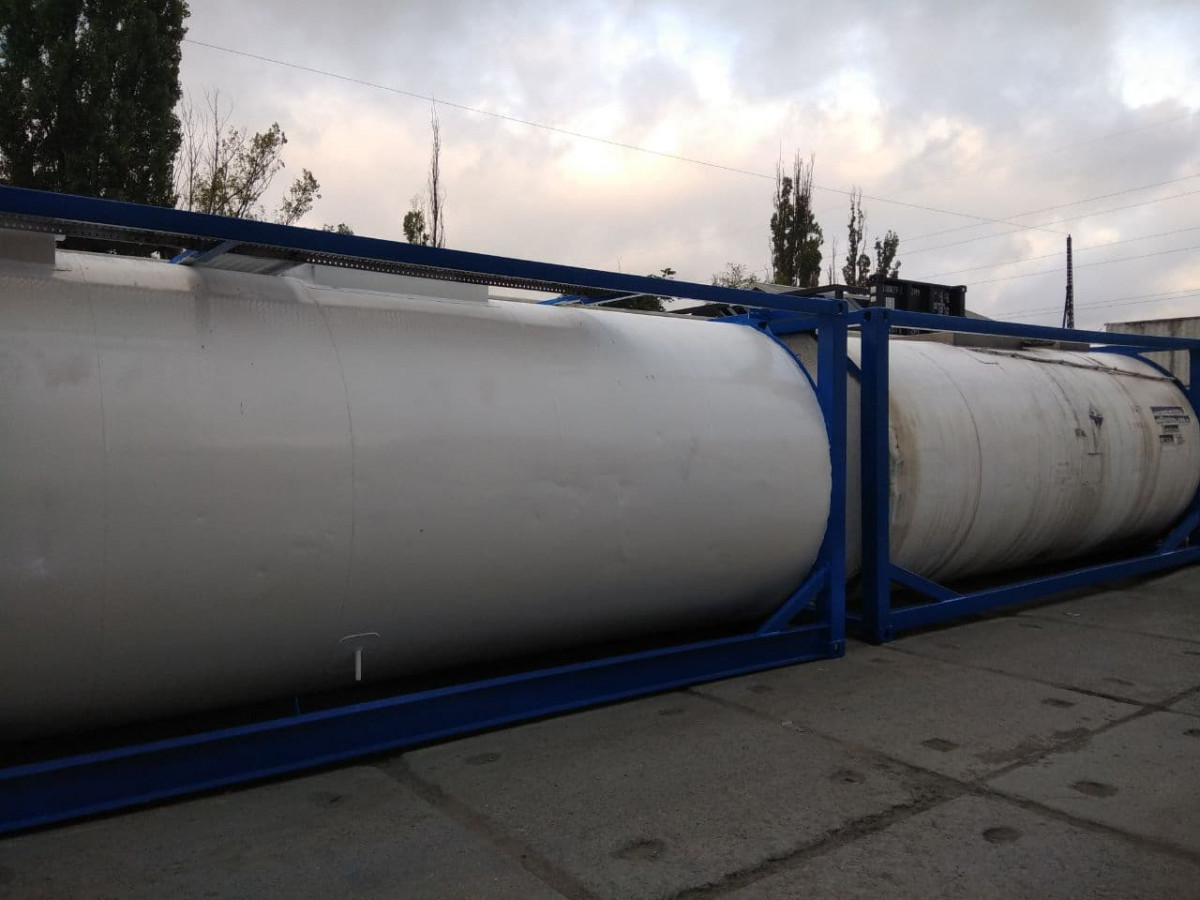 Tank container for liquefied gas
Based on the features of operation, storage, purpose, buy a tank container based on the following criteria:
 Quality of materials
1.
Carbon steel or stainless steel, as well as polypropylene, which is resistant to various temperatures, are the main components of high-quality industrial tanks capable of maintaining various pressures in all conditions. These materials provide mechanical and physical strength;
2.
Compliance with safety standards (environmental requirements): API, ISO, NR, ACI, ASME;
3.
The company from which you are going to purchase a tank container must have certified specialists in its staff capable of modernizing, assembling and maintaining tanks.  
4.
A high-quality tank container is a guarantee of safety, durability and minimal operating costs.