Management of clip-on diesel generators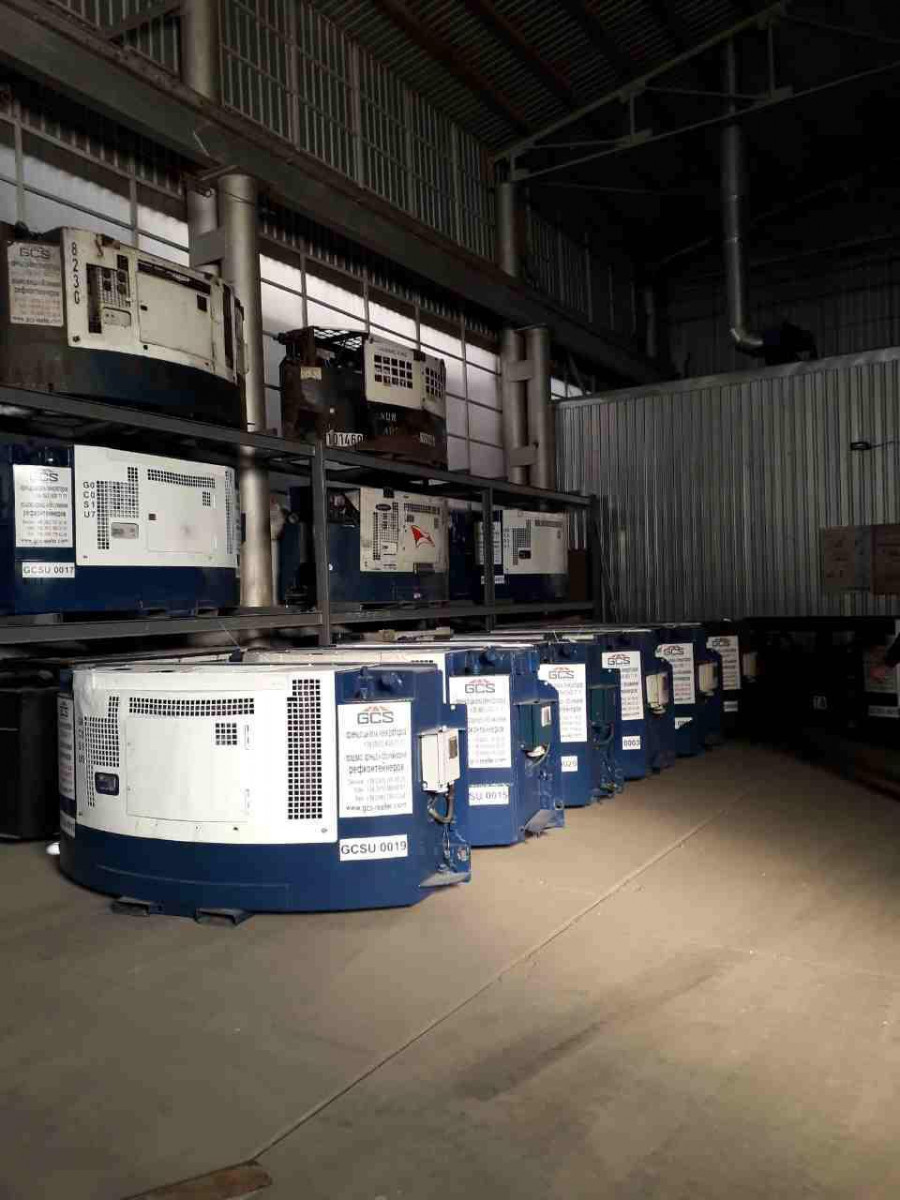 The company Global Container Service offers a full range of services for companies transporting reefer containers by road and railway communications of Ukraine and neighboring countries, as well as companies owning their own stock of diesel generators.
Management of diesel generators:
We render services for the companies-owners of diesel generators.
1. Storage of diesel generators in a dry warehouse.
2. Installation/dismantling of diesel generators on your request
3. Control of fuel consumption and spent motorhours
4. Filling of diesel generators
5. Pre-check of diesel generators
6. Oil filter replacement as part of the cost of PFR 
7. Technical support throughout the lease 24/7
8. Providing full reporting on each trip
The price includes storage of generators in a dry hangar,
Installation, dismantling of the generator (2 operations), refueling of the generator, settlements for fuel with the customer, replacement of filters and oil (excluding the cost of consumables)
Our partners are more than 150 line, freight forwarding and transportation companies, who for many years have trusted Global Container Service.