Guarantees
GCS provides the following types of warranty:
When selling a reefer container, we provide a 1 year warranty on the mechanical parts of the compressor and the controller (the two most expensive parts in the reefer unit), as well as a PTI unloading file, which confirms the performance of each element of the reefer unit;
Warranty on new aggregates for reefer container up to 5 years on individual units;
up to 0.5 years warranty on reefer container units for individual parts;
Warranty on new spare parts for reefer containers up to 5 years;
Warranty on reefer container parts up to 0.5 years.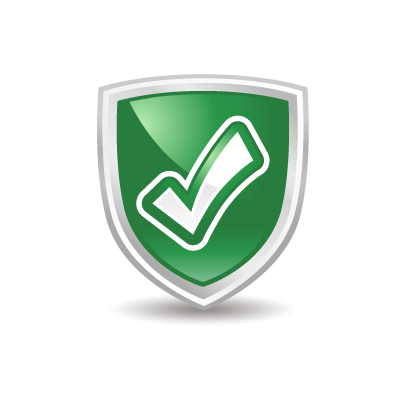 The basic difference of company "Global container service" is quality and granting of official guarantees and certificates on reefer containers, and as on all kinds of services: rent and sale of various models.
Over the years, we have received regular customers and decent work experience, earning a good reputation. We deliver to the market only fully prepared reefer containers, which is confirmed by the PTI unloading file. In addition, every unit or refcontainer sold is accompanied by a sales contract, which includes a warranty. 
Each customer who purchased a reefer container will be provided with customs declarations and legal papers confirming the purchase and the warranty. At purchase, the client will sign the appropriate documents confirming the right to property. In addition to the legal documents confirming the right of ownership and warranty, you will be able to conclude a service contract with us and contact a master if necessary. The signed contract does not force you to anything.
With us you can order used and new spare parts for reefer container of any manufacturer and year of manufacture. If any part is not in our warehouses, we can offer you delivery of spare parts for reefer containers to order.
Each reefer container passes presale preparation. By means of special equipment the configuration is updated and the latest software updates are installed.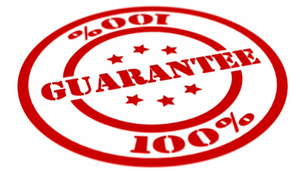 The company "Global container service" employs qualified specialists who know their business. Experience of our specialists from 7 to 30 years in repair and maintenance of refrigerated containers