Daikin equipment maintenance

During operation any device can finally wear out and that is why it needs good maintenance. GCS's refrigerating engineers can make Daikin refrigeration equipment operate without any interruptions by using state-of-the-art techniques, tools and materials. Normally, refrigeration equipment breakdown results from improper operation or carriage.
Global Container Service's experts can remedy:
·        Compressor failures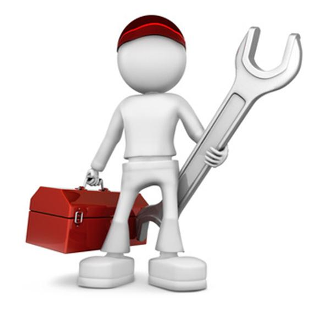 ·        Lack of coolant (freon)
·        Dirty filter drain
·        Clogged pipework or drain
·        Dirty condenser surface
·        Improper assembly
·        Out-of-service temporary defrosting switch
·        Magnetic starter failure
This list of services offered by Global Container Service's experts is far from being exhaustive. They can handle challenges of all types.