Conclusion of an agreement
Applying to the company "Global Container Service", you get a full package of documents for reefer equipment after its purchase. We provide: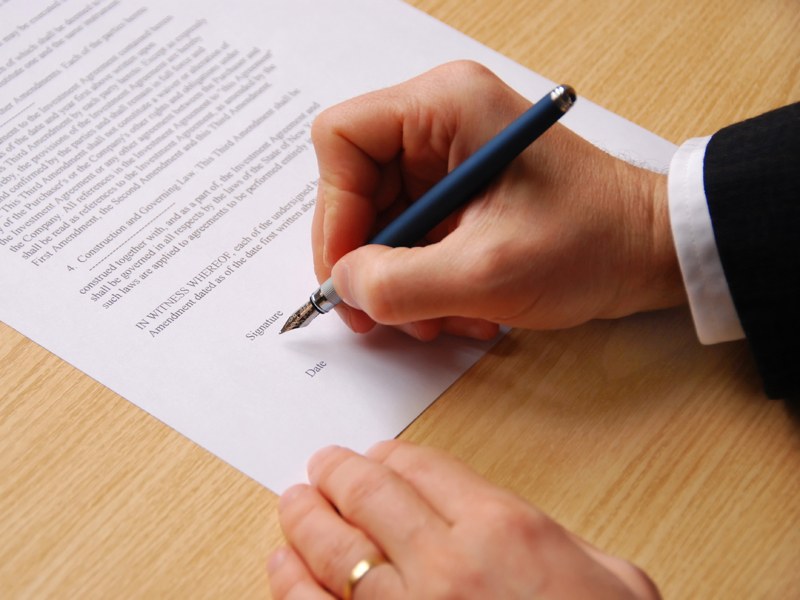 • Tax declaration;
• The agreement of purchase of the sale;
• The bill;
• Payment invoice;
• Individual card for reefer container;
• PTI upload file (diagnostic report) in electronic form;;
• Customs declaration.
Every customer who has purchased reefer equipment from Global container service gets the right of ownership, no matter if he is a private person or represents a large company. Our company provides reefer equipment of high quality together with all necessary documentation. Absolutely all reefer containers have passed successful customs clearance and pre-sale preparation. All further sales carried out by us, are absolutely legal. 
Each client of the company "Global container service" has the opportunity to purchase additional spare parts, for which the warranty of up to five years. Long-term experience of the company "GCS" in the field of reefer equipment sales in the Ukrainian market allows our partners and client to be confident in our reliability. We give a high-quality reefer equipment, regular service and official documentation. All reefer containers correspond to technological standards, and also to the declared characteristics and the attached official documents.