Service, spare parts and repair of containers
Spare parts
The Global Container Service company has the most reliable refrigeration units. We offer our customers a full range of spare parts and components for refrigeration units of reefer containers.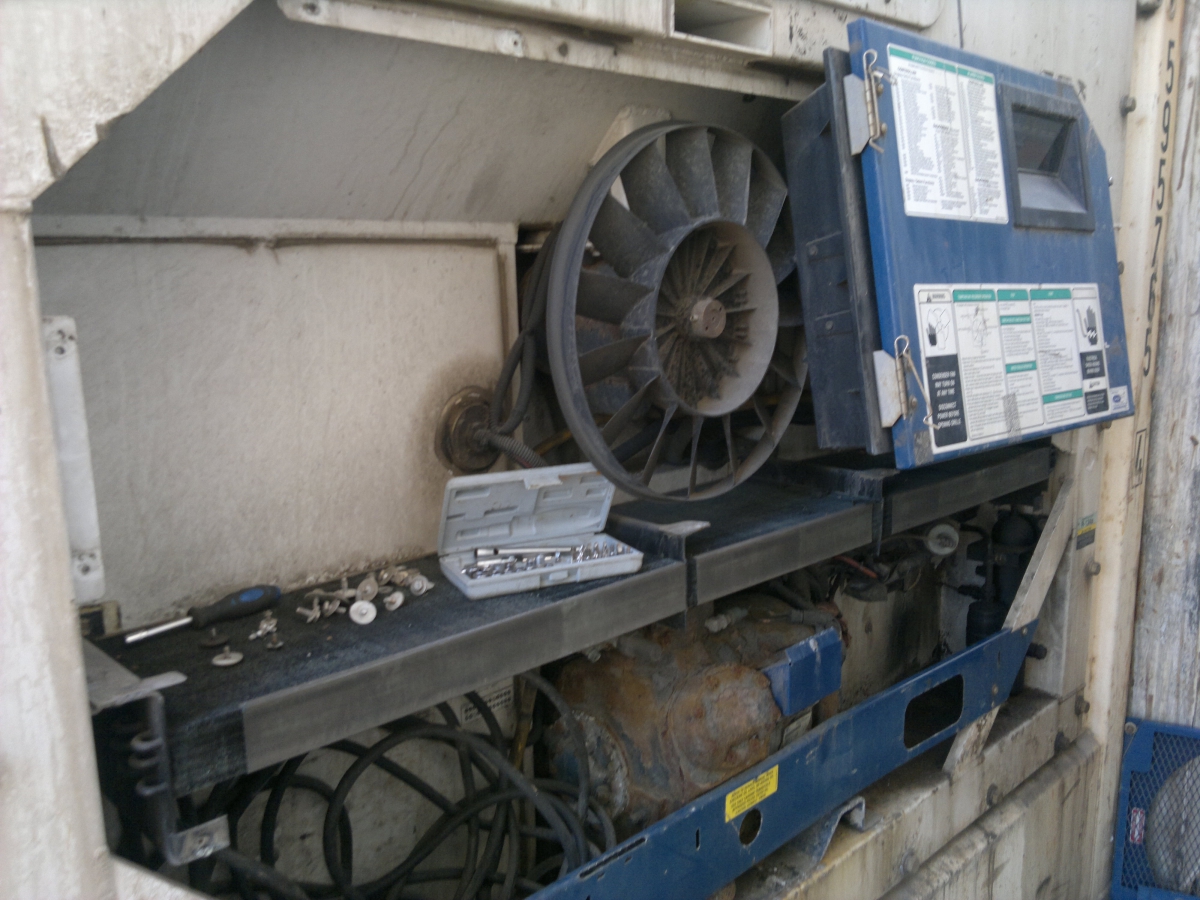 We specialize in refrigeration equipment from leading manufacturers such as:
ThermoKing
Carrier
Daikin
StarCool
This is the undoubted four leaders in the equipment manufacturing niche in the market for the transportation of temperature cargo. In the company "Global container service" you can buy consumables and directly spare parts for refrigerated containers of any type and brand.
Service
The quality of service for refrigerated containers is the priority of the
Global Container Service
, and great attention is paid to this. Like any equipment, refrigeration units require professional care and all the activities of the company's service department are aimed at reducing customer costs for servicing refrigerated containers. "Global Container Service" provides a full range of services that will get rid of any kind of troubles and problems that may arise when working with refrigeration equipment. It is very important to properly service the refrigerated container for smooth operation of the equipment in the future. This will greatly reduce the risk of breakage.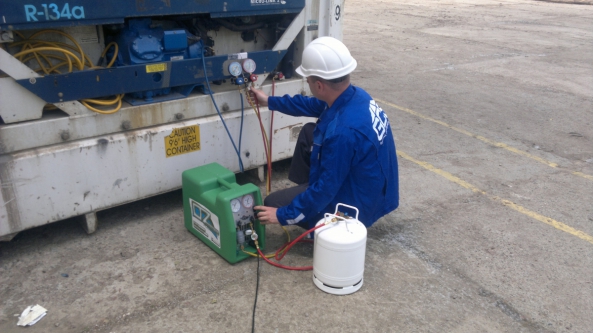 Hull repair of reefer and sea containers is one of the main directions of the Global Container Service container terminal. Works on the repair of containers in our company are carried out by high-level specialists with extensive experience in this field.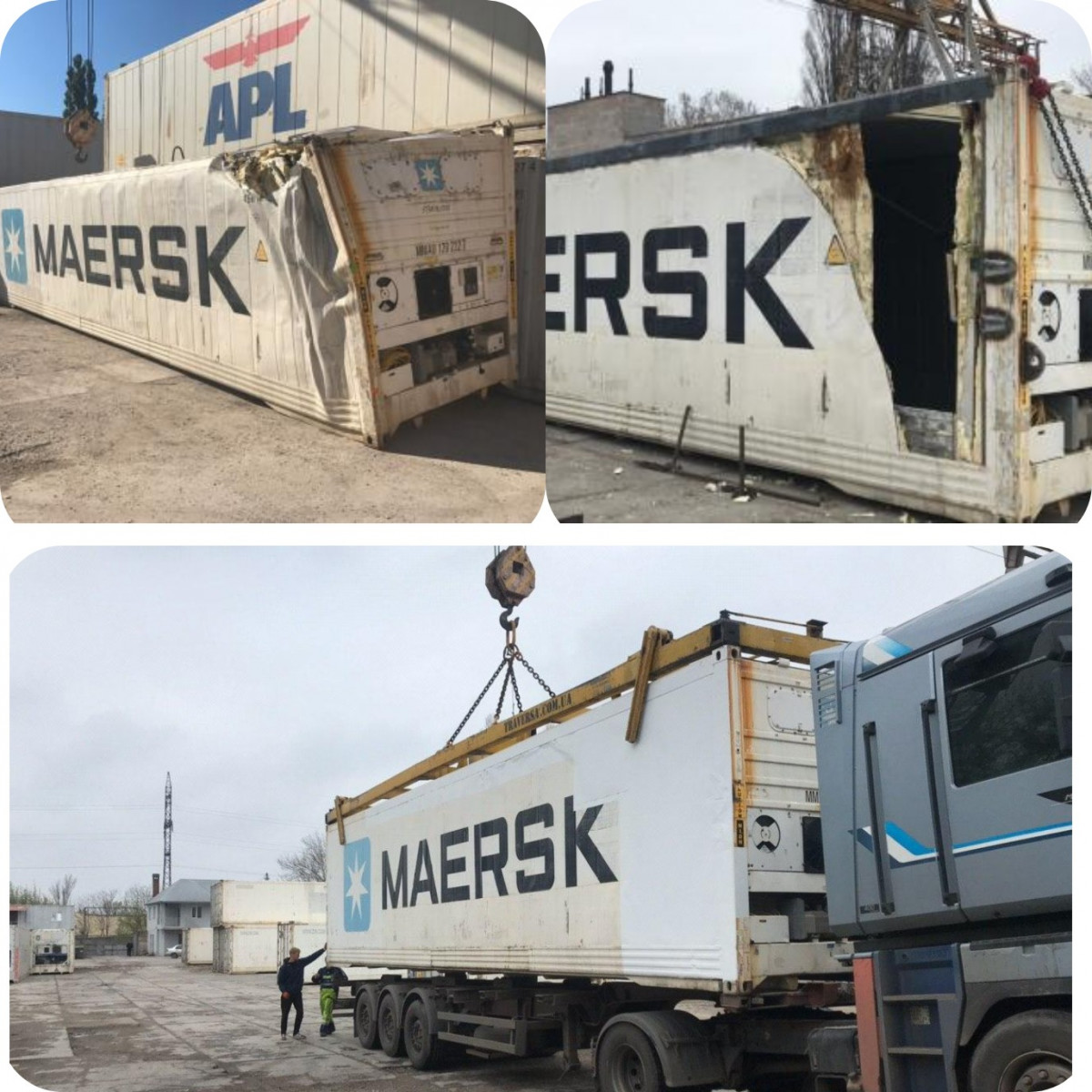 Thanks to long-term cooperation with one of the most experienced depots in Germany, HHLA, our specialists have gained inalienable experience in this direction during their training at the terminal.