Spare parts for tank containers
Company
Global Container Service
offers all kinds of spare parts for tank containers from valves and caps to large parts of the repair of the tank itself. In order to keep the tank containers in working order, it is necessary to regularly service them and replace spare parts with used or new tank containers. Changes in the walls of tanks and reservoirs cause constant influence of aggressive media of various nature, gases under high pressure and volatile chemical components, which impair their sealing properties and render them unusable over time.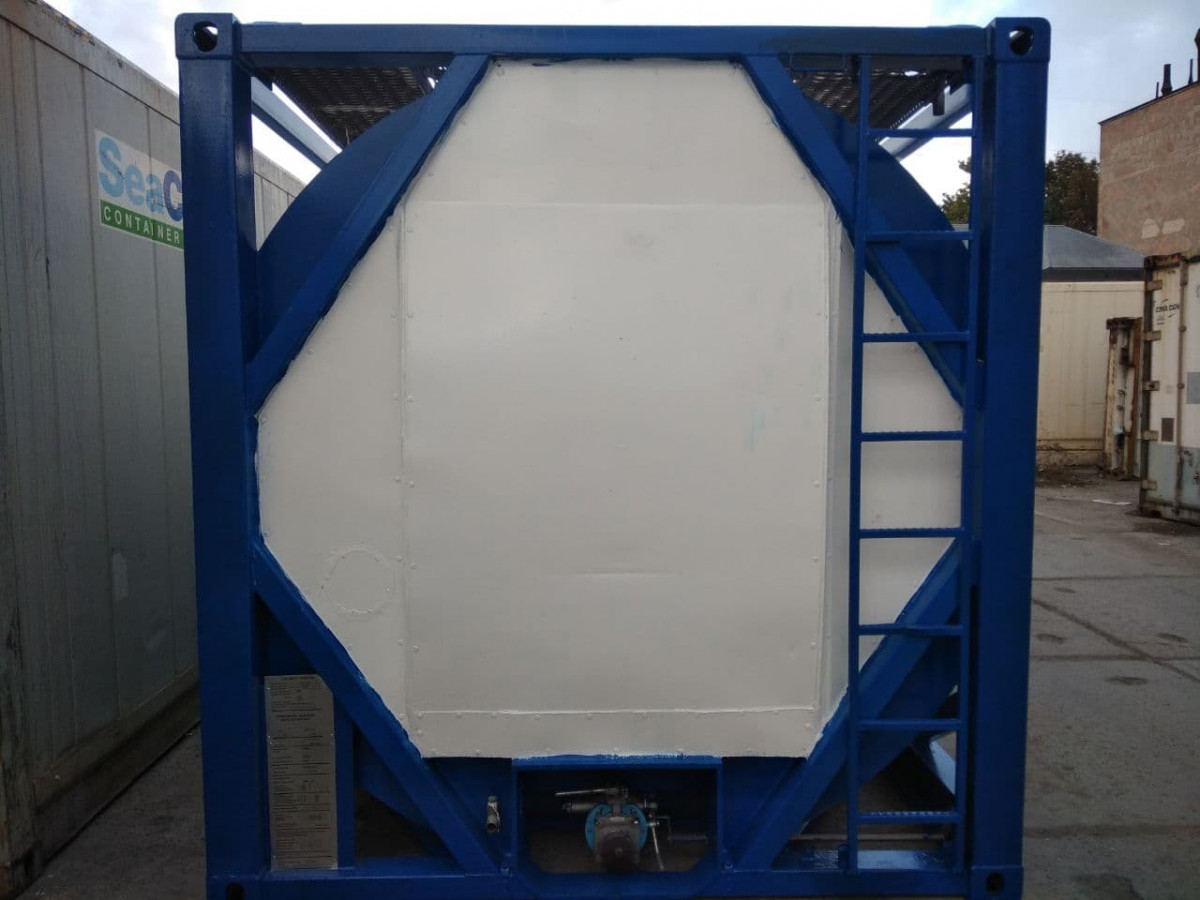 Components and spare parts for ISO tank containers (tanks) that our company offers:  
 - inspection hatches
 -dump valves
 -air valves
 -bottom valves
 - slewing cranes
 -bottom drain
 - plugs
 - bursting membranes
 -grids
 -document holders
 -measuring instruments and other details
All preventive and repair work with containers is carried out by certified specialists who have experience working with containers for storing potentially hazardous substances. Replacement of spare parts is carried out as soon as possible.
Global Container Service owns a container terminal and provides a full range of spare parts replacement and tank container maintenance services. The depot has been certified by the supervisory authorities for the planned re-examination and repair of tank containers. 
Types of work performed:
1.
     Repair of the frame, chassis
2.
     Insulation repair
3.
     Repair of external cladding
4.
     Repair of fittings
5.
     Restoration of markings, convention plates
6.
     Repair of additional and removable equipment
9.
     Any additional types of repair work
You can also order any spare parts from us for all types and models of 20-30 feet tank containers. Spare parts are available in our warehouse and delivery on order is possible.