Refrigerated container delivery
Our company "Global container service" will help to organize delivery of the reefer purchased from our company. We cooperate with reliable transporters who will deliver the order from our warehouse to the place specified by you without stopping and unnecessary overloads at urgent delivery.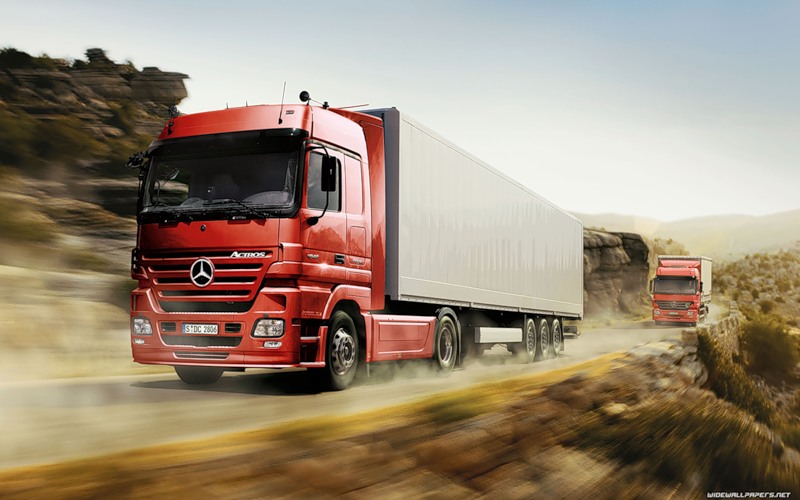 Company "Global container service" provides two kinds of deliveries:
Direct container ship - fast delivery without by-pass cargo, unnecessary stops and overloads;
Delivery with by-product cargo. Not urgent. Its advantage is an inexpensive price.
Transportation of reefer containers is carried out after the payment and signing of official documents confirming the provision of service and, directly, the purchase of reefer container.  
You can order delivery in "Global container service" only when buying a reefer container. Our managers will contact reliable transporters and arrange transportation.
Details can be clarified with the manager of the company by contacting him by phone at the top of the site or by filling out a feedback form.