ECOCUB - refrigerated containers on credit without collateral!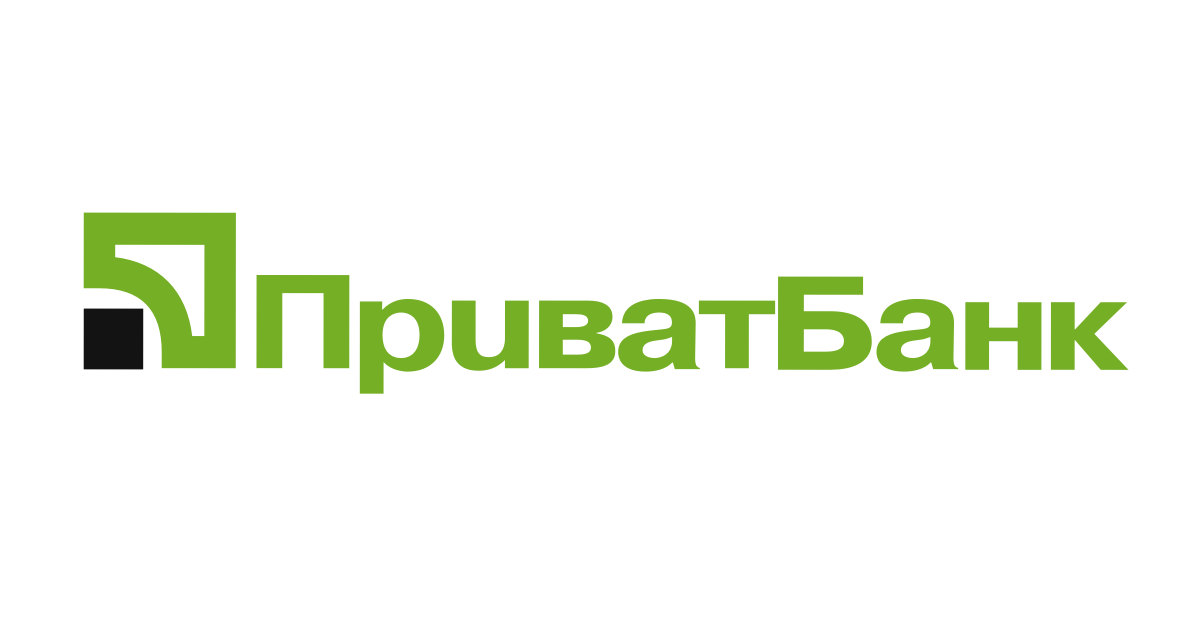 You can apply for a loan on the website Privatbank
ECOCUB - UNLAWFUL LOAN!
Credit for the purchase of special equipment from PrivatBank
Especially for YOU, we entered into a partnership agreement with PrivatBank for lending at a reduced interest rate.
As part of the " EcoCUB " You can get financing at reduced rates for all products of our company
(from 50 thousand to 1 million UAH) for a period of 12 months
(for agricultural enterprises - от from 50 thousand to 2 million UAH).
Rate:
First 6 months – 1,45%
Following 6 months – 1,25%
You can apply for a loan on the website of PrivatBank