Container terminal in Odessa, Ukraine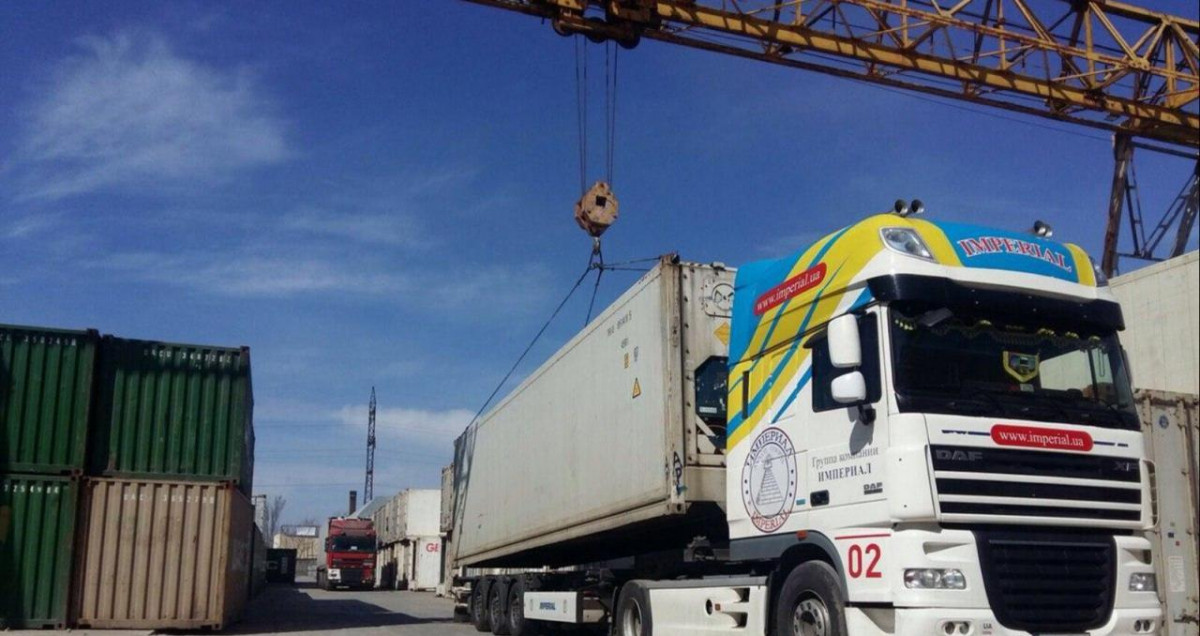 Container terminal services for line companies

Container terminal services for line companies
Among the main services provided for line companies, we highlight the following:
1) Storage of containers at our terminal with the ability to connect to the network 380.
2. Management / Rent of clip-on gensets for reefer containers
3. Service of reefer equipment and construction body maintenance according to the standards of the world inspection and certification company Bureau Veritas for reefer containers.
4. Preparation for export and import / PTI for Reefers
Container storage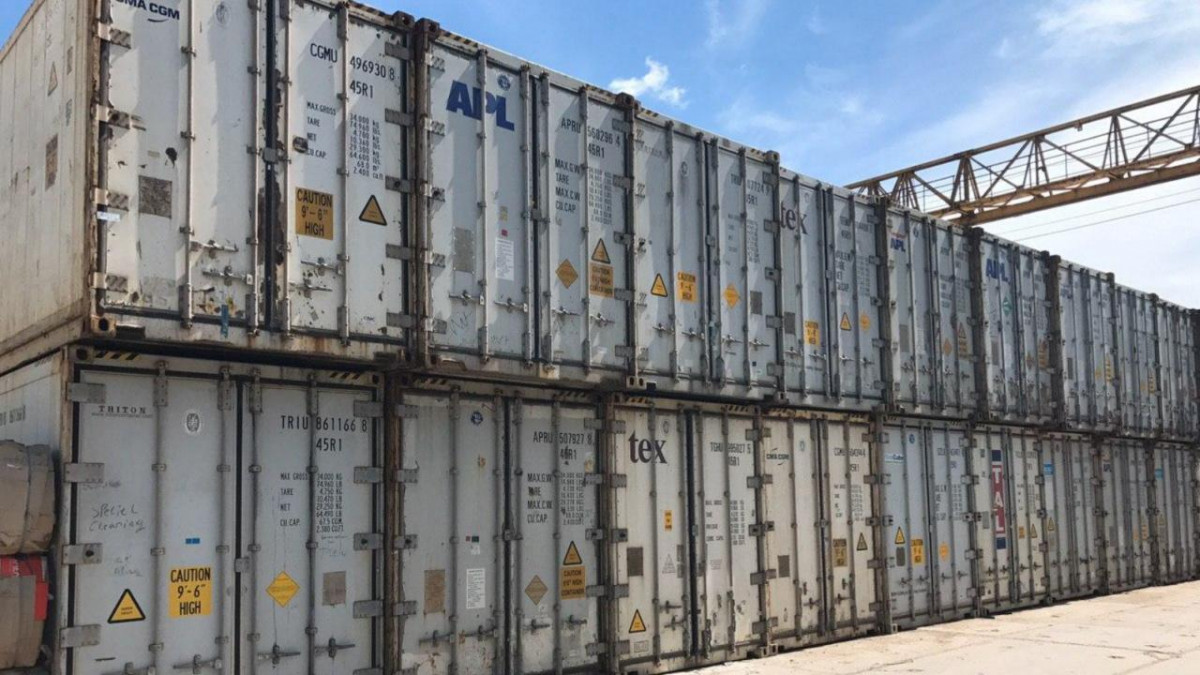 Our company GCS Ltd, provides services in storage of dry cargo and reefer containers for line companies. We
carry out a full spectrum of services connected with storage, service of all containers and connection to an electric network of reefer containers. The terminal accommodates more than 80 units of 40 ft containers. Our territory is guarded around the clock and equipped with video monitoring cameras, which ensures 100%
safety of the containers.
Management / Rent of clip-on gensets
Global Container Service Ltd offers the service of renting clip-on gensets for companies carrying out transportation of temperature cargoes in reefer containers by means of road and railroad communications. The clip-on genset is used as a source of electricity for reefer containers during the transportation of  low temperature cargoes. The clip-on genset is installed directly on the reefer container, which ensures its autonomous operation without electricity connection.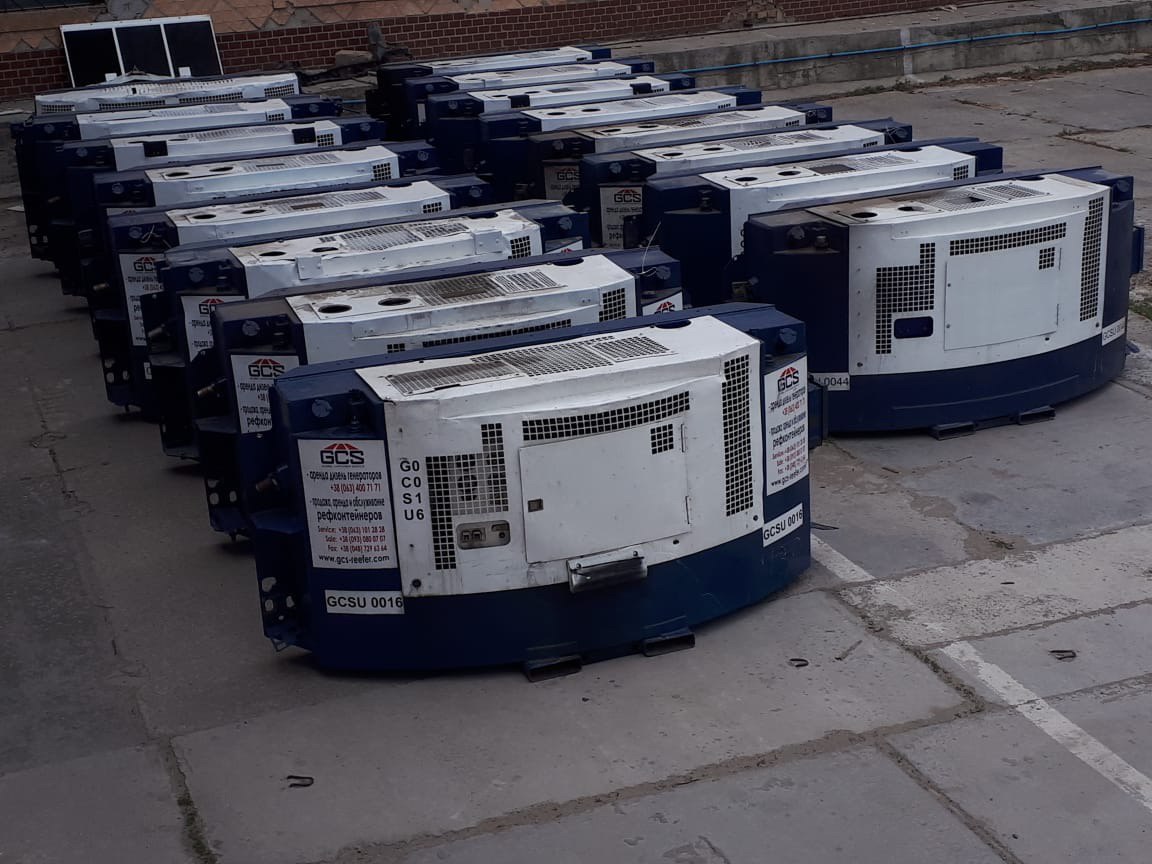 We provide services for companies owning clip-on gensets
1.Storage of clip-on gensets in a dry warehouse.
2. Installation/dismantling of clip-on gensets on your request
3. Control of fuel consumption and spent motorhours
4. Refueling of clip-on gensets
5. Pre-check of clip-on gensets
6. Oil filter replacement as part of the cost of PFR 
7. Technical support throughout the lease 24/7
8. Providing full reporting on each trip.
Service of clip-on gensets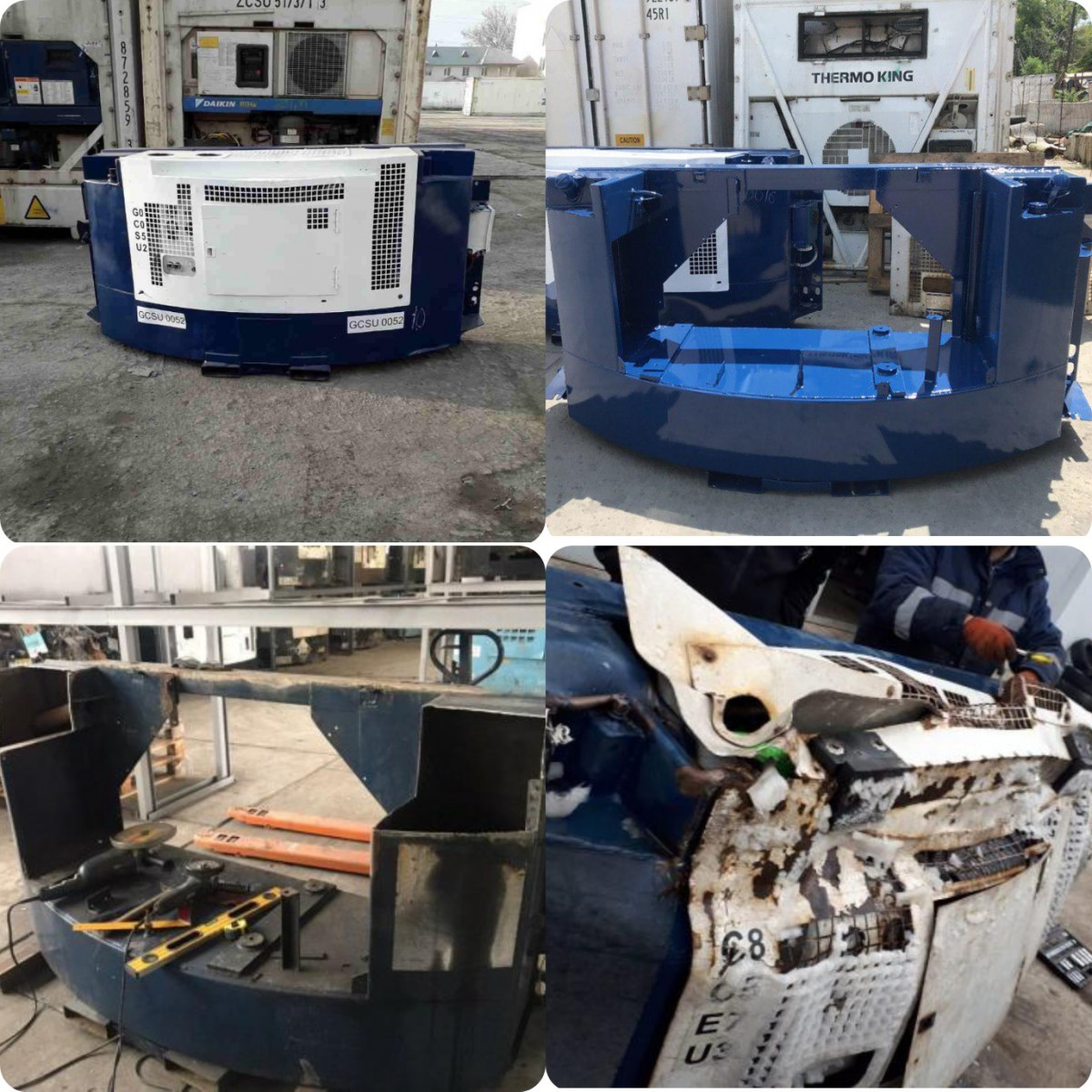 Our company provides a full range of services, welding - straightening works, repair of dry and reefer containers, clip-on gensets and their original spare parts with the ability to arrive at the customer's address. There is always a full warehouse of original spare parts. Contact the manager: +380630402525.
Construction body maintenance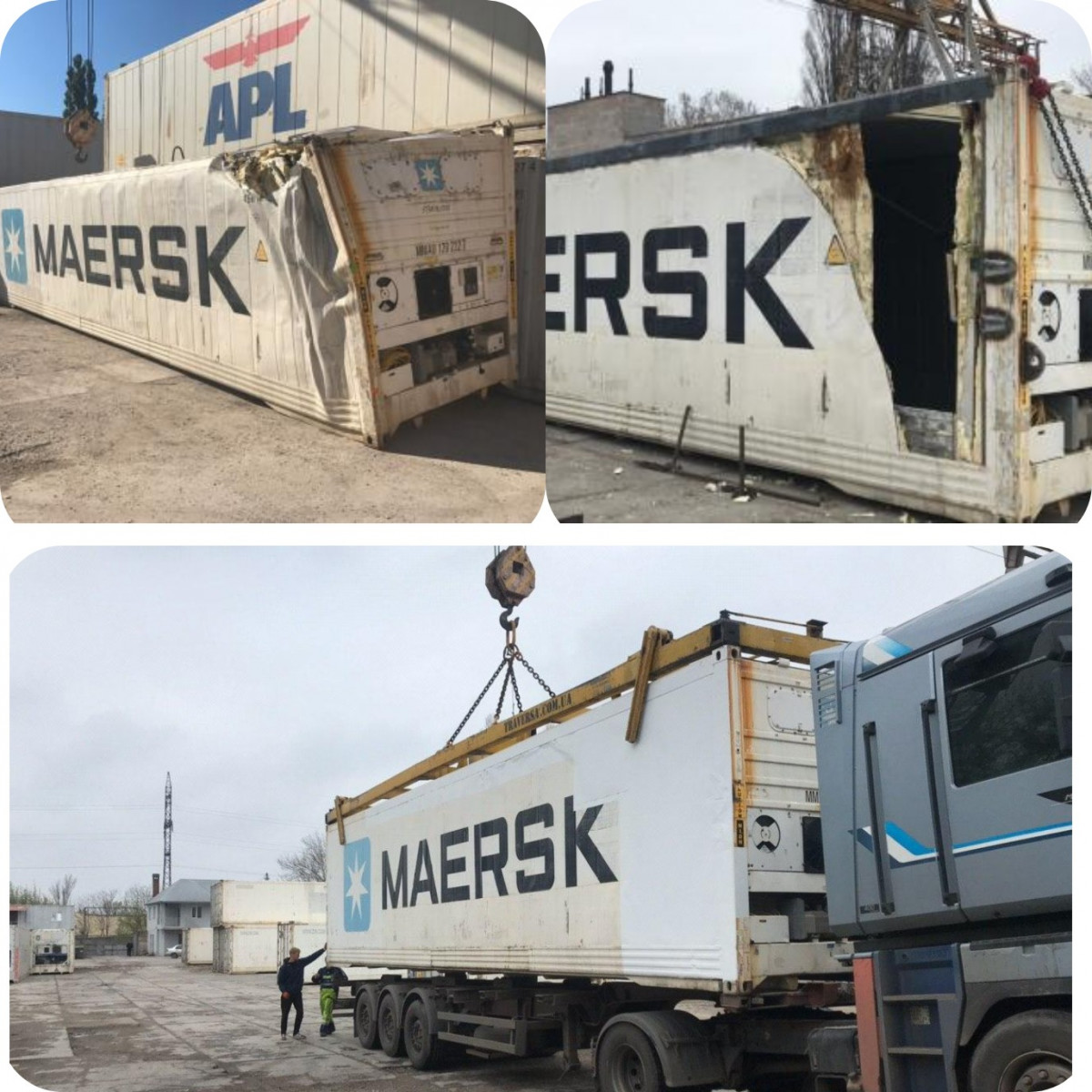 Our company performs construction body maintenance on repair and modification of reefer and dry containers of any difficulty. Special equipment, high-class specialists trained in the leading European depot of HHLA holding, as well as certification for compliance with the standards of hull works from the world inspection and certification company Bureau Veritas is a guarantee of our competence.
PreTrip Inspection for Reefers
PTI Global Container Service is one of the largest independent mobile service providers and PTI providers for reefer containers in Ukraine. We are ready to travel all over Ukraine to provide reefer container service, repair or testing. Head office in Odessa and wide dealer network all over Ukraine. We offer to conclude a service contract including a form for making an order for service.