Carrier equipment maintenance

Reefer containers manufactured by Carrier are quite light-weight structures incorporating aluminum casing with a refrigeration plant installed at the end. Sometimes reefer containers need maintenance done by skilled experts. Refrigerating engineers employed by Global Container Service can troubleshoot the equipment, upload a relevant PTI-file here and check all units.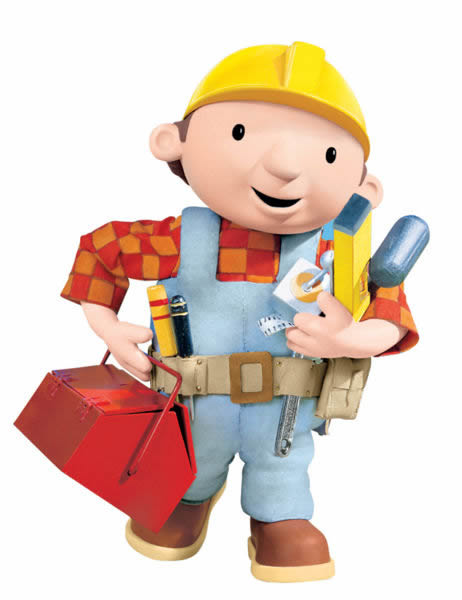 You should know that installation of a Carrier refrigerator is the key point with numerous details known only to professionals. For instance, intermediate bearers should better not be installed at the center, because the heavy-duty framework of the container's casing has the maximum strength if the central part is pushed up, otherwise the supporting structure will damage the container's walls. Besides, there are some other technical details about the installation process. The refrigerator's doorway must be strictly horizontal, so that the doors can open easily. Experts use a carpenter's level to check or use construction rubber to align that.
The refrigerator should be connected to the mains in accordance with basic rules. Experts have an automatic switch prepared for installation on the moisture-proof casing. The protection level is 1Р44.