The first seminar for refrigeration engineers in Ukraine
Dear friends!
We would like to share our important news with you! We have implemented our project for the possibility of training students, mechanics who serve refrigerated containers on ships and terminals.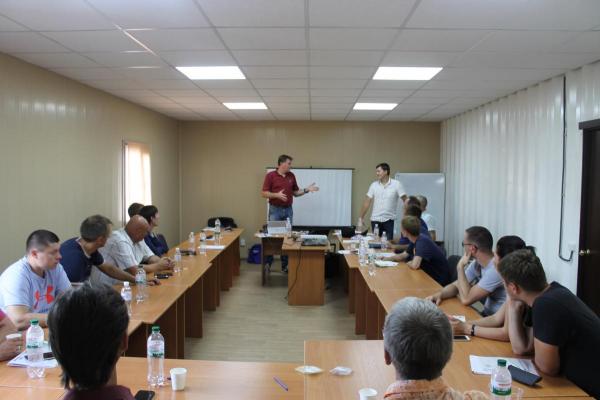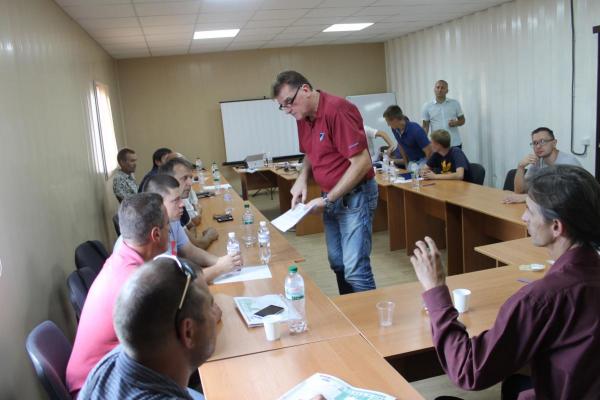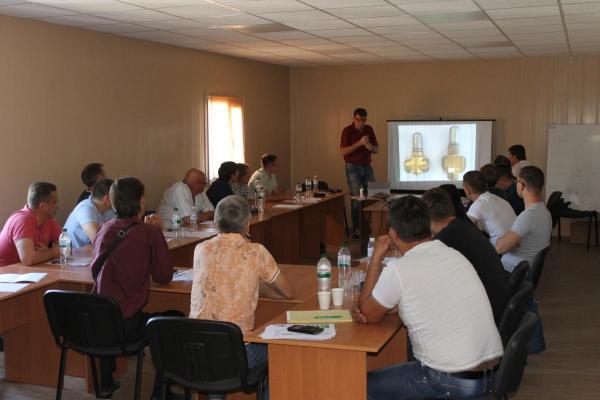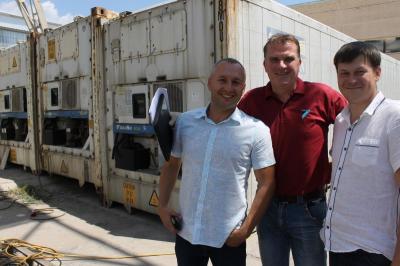 From now on, classes will be held at our terminal in classrooms for theoretical and practical classes.
And most importantly, we managed to finish it by the arrival of the DAIKIN representative Ronald van Andel, who visited Ukraine with the aim of holding the first advanced training seminar for ref mechanics on DAIKIN equipment in Ukraine.
Our team congratulates all participants on the successful completion of the course and gaining new knowledge from DAIKIN. Special thanks to CMA-CGM for assistance in providing ref containers manufactured by DAIKIN. And MAERSK for a 40HC container for the implementation of a class for theoretical studies.
Below you will find some photos, you can also download all photos using the next button.