Credit and Leasing Privatbank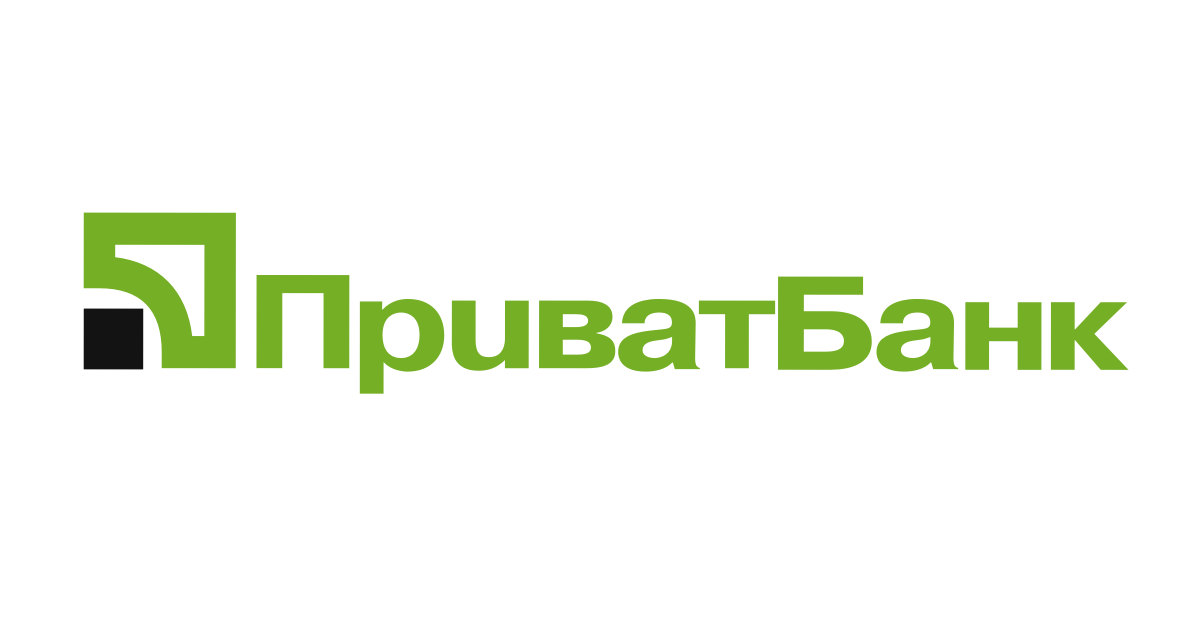 SPECIALLY FOR YOU, WE SIGNED A PARTNERSHIP AGREEMENT WITH PRIVATBANK
Now you can purchase equipment from us on terms of preferential crediting and financial leasing from the leader of banking services in Ukraine - PrivatBank.
CREDIT FROM PRIVATBANK
EcoCUB - Unsecured lending! The company "GLOBAL CONTAINER SERVICE" and PrivatBank signed a partnership agreement for lending at a reduced interest rate. Within the framework of the EcoCUB program, you can receive financing at reduced rates for...
LEASING FROM PRIVATBANK
Leasing from PrivatBank is easy! The company "Global Container Service" together with PrivatBank offers you the most favorable conditions for the purchase of equipment: - Leasing term - up to 5 years. - Adapted repayment schedule......