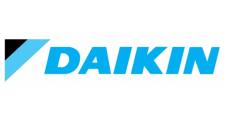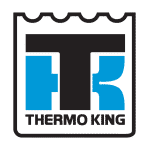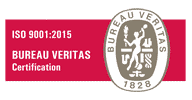 Guarantee
Our company provides warranty for spare parts for refrigerated containers. Warranties up to 5 years for new parts and 1 year on used parts.
Service
Departure service, warranty service, preventive maintenance. Best Ukrainian reefer engineers.
Customs clearance
All refrigerated containers have passed customs clearance. Our company "Global container service" provides customers with copies of all available documents for each refrigerated containers.
Provide help with reefer containers shipping 
Our company provides assistance in the delivery of reefer containers by road. Container handling at our warehouse, done at our expense! The cost of transport services is calculated separately, in each case, and can be significantly reduced under the condition of associated delivery cargo.