Reefer container repairs and maintenance
Even though the refrigeration equipment is quite reliable it requires regular testing and repairs. We cannot but agree that that should be done by real experts. Our company - Global Container Service - has vast experience in repairs of refrigeration equipment.
We can repair any model of refrigeration plants and systems produced by the world's leading reefer container manufacturers. Global Container Service does all types of repairs and maintenance of reefers. Our mechanical engineers and repairmen can do troubleshooting and on-site repairs anywhere within Ukraine.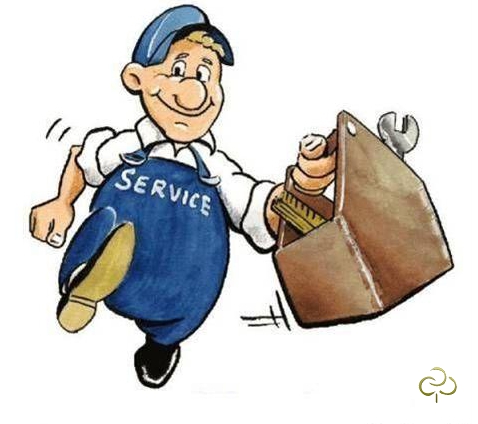 It is worth to mention that you can avoid repairs if you test you equipment regularly. Normally, tests help reveal anything that might cause a failure and find an appropriate remedying solution.
We have to warn that used containers need to be repaired more often. Most failures occur when these containers are handled incorrectly.
After the first phase of tests revealing what caused the failure, our experts proceed to the following phase of repairs.
The second stage defines the appropriate repairing techniques. There are several ways to remedy a failure. The best one, of course, is to install a new plant. This solution is the most reliable but quite costly one. Another way out is to install a used plant and some new parts. 
If you do not replace your plant, the repairs will require lots of effort, as well as experience and skills in selection of parts.
Finally, we can say that timely tests and repairs are a key to efficient performance of your refrigeration equipment.