GCS's services
At Global Container Service you can buy refrigeration equipment, refrigeration plants, compressors and other parts required for reefer containers and produced by leading manufacturers like Carrier, ThermoKing, StarCool and Daikin. Our company employs technicians and refrigerating engineers with 7 to 30 years of experience.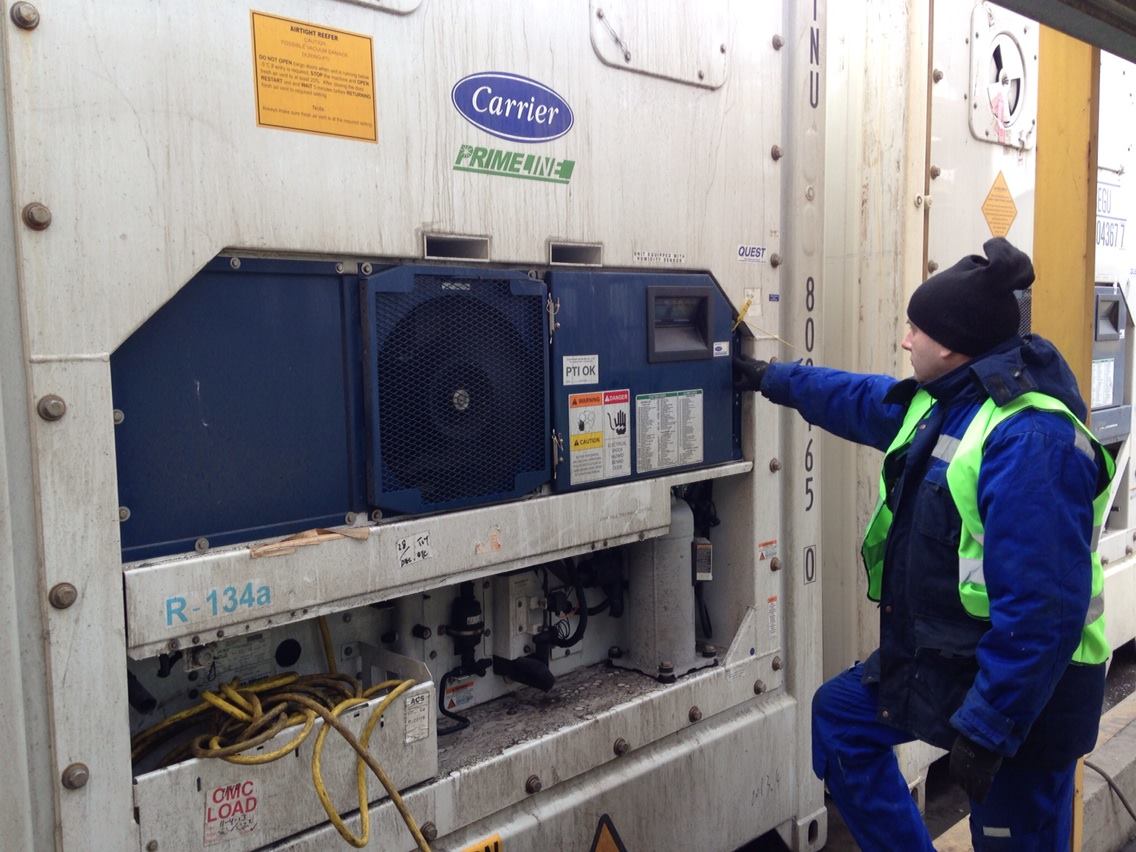 Services offered by GCS:
·        If you intend to go into selling fruits, vegetables, meat, fish and other products, you need to buy a reefer. Our company sells refrigeration equipment at reasonable prices
·        Our experts do the pre-sales preparation and testing confirmed by a PTI upload file
·        If you need you can rent a turnkey reefer container
·        Carriage requires to maintain the best temperature scenario. That is why you need to buy an attached diesel generating set. We can offer both brand-new and used GenSet generators
·        If you need a diesel generating set for a certain period we can offer you to rent it
·        Our company can offer dry sea containers suitable for both carriage and storage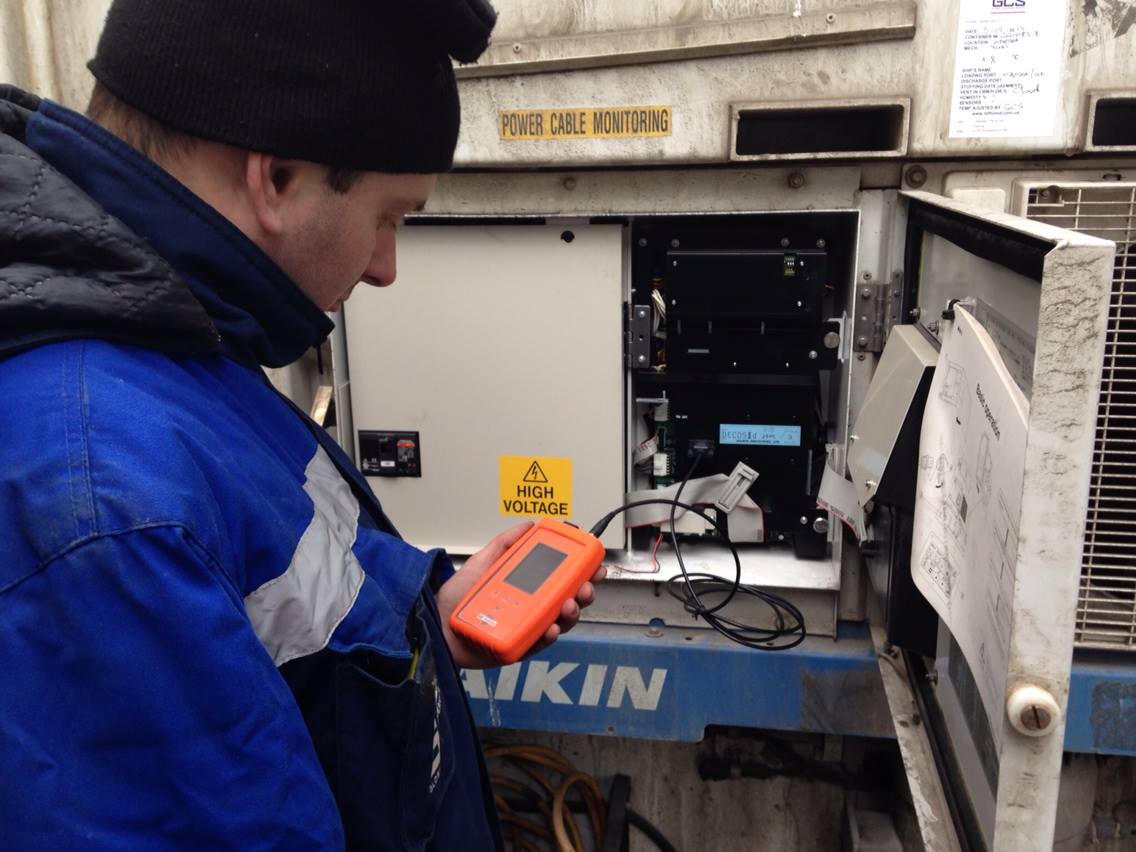 ·        GCS's leading experts can replace any plants or parts
·        Our company provides a complete package of documents and an official warranty covering both the refrigeration equipment and its parts
·        To be absolutely sure that your expensive refrigeration equipment is safe you can buy a RMM+ modem so as to track your container 24/7 and transmit the signal to your PC
After you buy a reefer container and a diesel generating set you can ask our refrigerating engineers for help in case of any failures. First, they will do complete troubleshooting, and then they will solve the problem.
Global Container Service can offer you high-quality refrigeration equipment at reasonable prices. If you have any questions our engineers will give you all relevant advice.